"And every day, in the temple and from house to house, they did not cease teaching and preaching Jesus as the Christ."
The early church balanced both formal large gatherings at temple and informal gatherings in one another's homes. Acts 2:46-47 tells us that the early church daily attended "the temple together and breaking bread in their homes, they received their food with glad and generous hearts, praising God and having favor with all the people." At RCC we continue this practice with both our larger Sunday morning Gatherings and smaller, more intimate house groups. Our House Groups are intentionally focused on reaching the lost , discipling the found , fostering community and walking in the presence of Jesus Christ.
Hosts Sarah & Jeff Bateman invite anyone in their 20s through 40s to their home every Wed evening for fun, relational connection, study, and spiritual growth. Six Degrees House Group meets in the Mohnton area.
Jon and Shenaye welcome anyone to their home in central Reading for a time of communal discipleship, friendship and service to the city.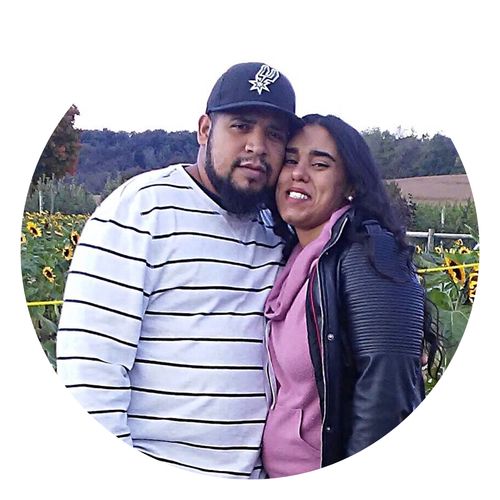 Hosts Juan and Damaris open up their home in the Reading area to those who speak English and/or Spanish for a time of study, discussion, prayer and relational connection.
Roy and Sandi warmly host anyone 55 years and older every 2nd & 4th Sun. evenings of the month for a fun time of relationship building and spiritual growth together through study, discussion and prayer. Aged to Perfection meets in the Wyomissing area.
Chris & Jodi welcome single and married parents with young children to their home in Exeter Twp for a time to connect with other parents and grow together spiritually. Family Ties meets most Thurs evenings.
Acts of Kindness Community
Hosts Matt & Diet invite anyone to their home for a time of study and connection. Then to hit the streets of Reading for planned acts of kindness. Guerilla Hope meets on Thursday evenings in N Reading.