During week 2 of our current series, Sarah shared some printouts to take home. If you weren't in the service, or missed getting one, you can print them on your own
here
.
Family Ministries' Resource Page
If your child(ren) is a part of the preschool or RCC Kids classes, we have a new resource page for you.
Here you can find the lesson videos
for each week of our teaching series to follow along when your child is not able to attend.
Guys' Connection Breakfast
All guys are invited to come to the service early on first or third Sundays for breakfast. This time is intended for connection and good food. If you've been wanting to get to know some other men at RCC, this is the perfect time.
Questions? Email
o
[email protected]
.
Introducing Our New Student Ministry!
We are so excited to finally kick off our new student ministry! Join us on Wednesday evenings at 6:45 - 8:30pm.
If you have any questions, contact us at
Oasis@readingcitychurch.com
.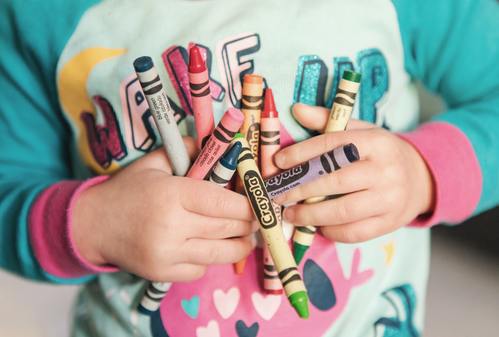 In September, we will be officially relaunching the children's ministry! To do this well, we are arranging teams of volunteers who are willing to nurture, love, and teach the youngest members of our church family. Classes will range in ages from infants all the way through 5th grade. We would love to talk to you more about where you could be a good fit within this ministry.
For more information, contact our Children's Pastor, Karalee Tuck at
FamilyMinistries@readingcitychurch.com
.
Every fourth Sunday of the month, RCC celebrates a Sabbath Sunday which is meant to be a day of intentional rest and connection for our church family. This means that regular services will not be held and ministry teams will not meet. We encourage you to find ways to gather and celebrate together during these Sundays - over food, game nights, fun activities, or any other event that you think would be fun to host for others who may be looking for a place to connect.
If you'd like to host a gathering, or join one, click
here!
Interested in Joining the Media Team?
RCC has a media team! This team takes on several vital functions of a Sunday morning: audio, video, and other technical elements. If you love working on a sound board, showing off your photography skills, helping to make the livestream run smoothly, or would like to learn any of these elements, come join the team!
Contact Cory by emailing
Cory@readingcitychurch.com
.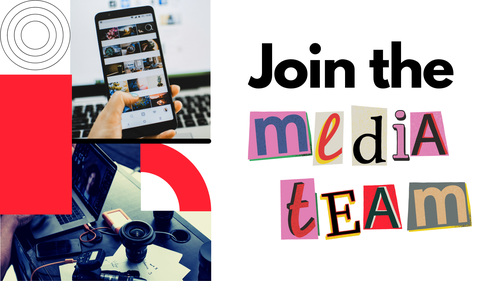 The past two years have brought lots of transitions, changes, and questions. We want to take a moment to pause and reflect on the things that have been done well, and examine what might still need some work.
Please help us by completing
this survey
. We value your thoughts and ideas!