On September 12, we will host our annual Baptism Sunday at Heritage Park (across the street from Canal Street Pub). This Sunday's entire service will be held at the park so you can drive directly there at 10am.
If you are interested in being baptized during this service, click on the link below. Please email
[email protected]
if you have any questions.
Family Corner at Fall Fest
RCC's Family Corner at the West Reading Fall Fest is one of our favorite events of the year because we are able to host our neighbors for family fun, food, and other surprises, all for free. It's a great way to get to know and show gratitude to our community.
The day is split into two shifts for volunteers: 10am - 2pm and 2pm - 6pm. You can choose either shift or stay for the whole day.
Interested in Joining the Worship Team?
On Sunday, September 19, there will be an info meeting immediately following the service for anyone who is interested in joining the worship ministry. This includes musicians, singers, and sound techs. Even if you have no previous experience, you're invited to come for a free lunch and learn more about the ministry and how you might best fit.
Please let
Kyle
know if you're planning to come.
Every fourth Sunday of the month, RCC celebrates a Sabbath Sunday which is meant to be a day of intentional rest and connection for our church family. This means that regular services will not be held and ministry teams will not meet. We encourage you to find ways to gather and celebrate together during these Sundays - over food, game nights, fun activities, or any other event that you think would be fun to host for others who may be looking for a place to connect.
If you'd like to host a gathering, or join one, go here!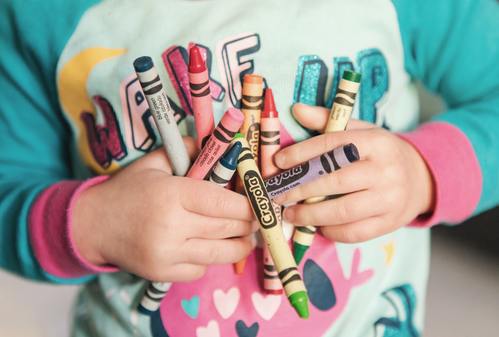 In September, we will be officially relaunching the children's ministry! To do this well, we are arranging teams of volunteers who are willing to nurture, love, and teach the youngest members of our church family. Classes will range in ages from infants all the way through 5th grade. We would love to talk to you more about where you could be a good fit within this ministry. For more information,
contact our Children's Pastor, Michaela.
Interested in Joining the Media Team?
RCC has a media team! This team takes on several vital functions of a Sunday morning: audio, video, and other technical elements. If you love working on a sound board, showing off your photography skills, helping to make the livestream run smoothly, or would like to learn any of these elements, come join the team! Contact Vee by emailing
[email protected]
.