Don't forget to register for our new season of classes!
We're about to start the spring season of IN Sundays and are now adding in OUT Sundays as well. Be sure to register for one of each so that you don't miss materials and recordings.
Global 6k - Run/Walk with us!
This year will be our second year of partnering with Berks Christian School and West-mount Christian Academy to join the World Vision Global 6k for Water. We will host the race at RCC again. You are welcome to walk, run, or push a stroller through the race route. Join not only our team but also thousands of people across the globe in our mission to bring life-changing clean water and fullness of life to children in communities around the world. We will also need some volunteers to cheer on and direct the participants on race day.
Mother's Day Baby Dedication
On Sunday, May 9th, we will have our first baby dedication of 2021! If you would like to dedicate your baby (or child), email
[email protected]
.
Remember that after every OUT Sunday (3rd Sunday of every month) there will be an opportunity for you to serve with one of the great nonprofits in our community. This season, we will be planning monthly projects with Clare of Assisi House.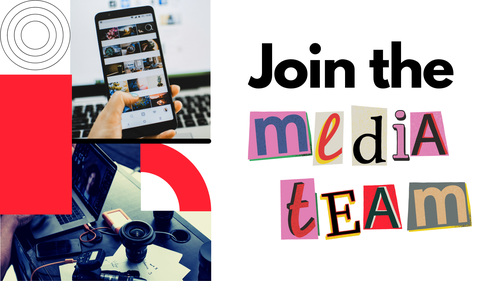 Interested in Joining the Media Team?
RCC has a media team! This team takes on several vital functions of a Sunday morning: audio, video, and other technical elements. If you love working on a sound board, showing off your photography skills, helping to make the livestream run smoothly, or would like to learn any of these elements, come join the team! Contact Vee by emailing
[email protected]
.
We are looking for people who might be interested in helping Vee launch a new ministry called Re:Generation. This is a discipleship ministry focusing on overcoming sin, past hurts, and struggles we all might face. It borrows from a 12-step recovery model and is rooted in scripture to help us not only see our need for God, but hope for our futures and continual sanctification.
For more information, email
[email protected]
or visit
regenerationrecovery.org
.
We're looking for the right individual to fill our Student Ministries Director/Pastor role. Learn more about the position and apply through the link below.
We would love to offer childcare again more often during the month. Right now, our programs are much simpler than before. We are currently only opening two rooms (ages 5-10 and crawling - age 4) simply to provide some of our RCC parents with occasional breaks on Sunday mornings. If you're able to help, we would only ask you to serve once a month. Thank you for considering!