As lead pastor, Vince cares for the church community, RCC staff and Ministry Team leaders. He is our main preacher and sets vision for direction of the church along with Elders & Advisory Council.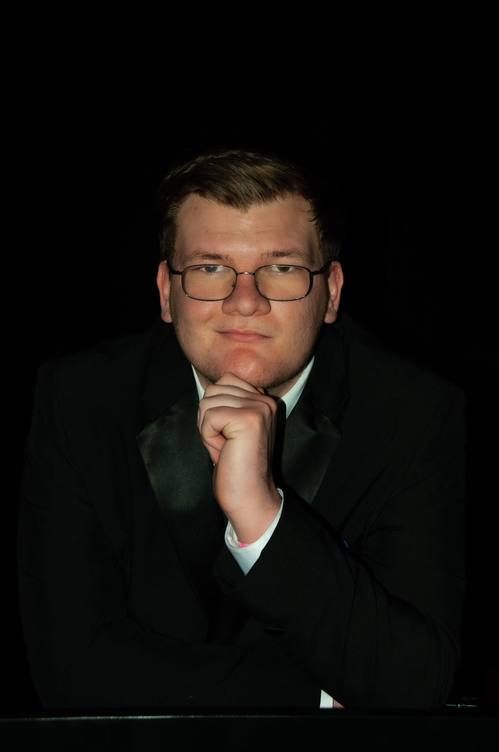 Cory oversees the RCC Media Team, as well as all video and media production. He also assists in website and social media upkeep.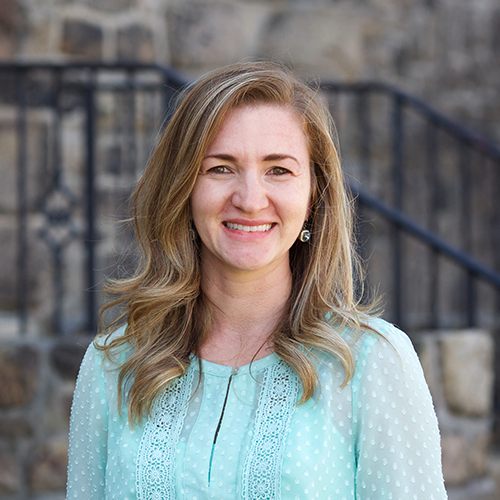 Director of Community & Finance
Sarah oversees hospitality, house groups and congregational care. She also oversees our Financial Team (see below), and is developing the Financial Ministry at RCC.
Jeff Bateman leads the Oasis Youth Group team with is the ministry for grades 6th-12th. He is also a part of the teaching team for Sunday mornings.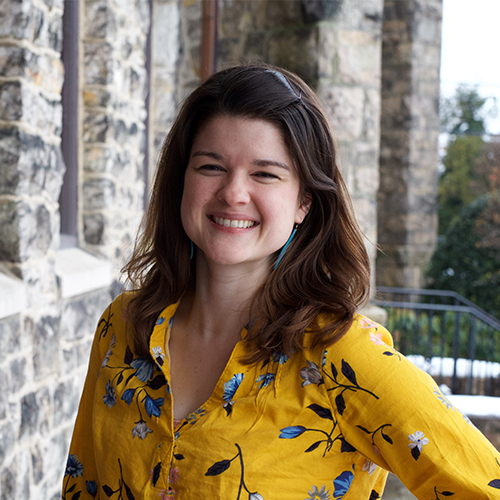 Director of Communications/HR
Amanda oversees public and in house communications and relations. This includes all social media, website, and the oversight of human resources for staff.
Kyle Stutzman is the main leader for our worship ministry and oversees the training and scheduling of our worship teams.
Director of Children's Ministry
Karalee dreams up the vision of the Children's Ministry for ages infant-5th grade. She directs volunteers, helps to teach, and oversees community kids' events such as Friday Night Kids.
Our Advisory Council supports our elder team by giving advice on large decisions and share a partial vote on such decisions. 2 members of our Advisory Council rotate into our regular Elder meetings and all members come together with our elder team 4x a year. The team is made up of a combination of RCC members and those outside our congregation.
Pictured left to right are: Duane Britton (Managing Partner, Britton Consulting Group), Kris McFaddon (CEO, PA Adult & Teen Challenge), Sandi Kissinger, Ed Weaver (Owner, Weaver's Orchard), Rebecca Young, Lauri Dawkins (Co-Pastor, The Place Church), Carol Kerstetter. Also, not pictured are: Lester Zimmerman (Lead Pastor, Petra Christian Fellowship) and Corbett Babb (Principal, West Elementary School).
Our Financial Team oversees all RCC budgets and financial operations. The team also makes recommendations to our Elders and Advisory Council concerning financial policies and procedures to better enable financial health as an organization. Liaisons from the Financial team rotate in to our elder meetings monthly to give feedback and updates.
Pictures from left to right are: Esther Saint, Paul Diamantopoulos, Sarah Bateman, Daris Cohick, Chad Blank. Also, not pictured are: Kristin Kenagy & Corbett Babb.